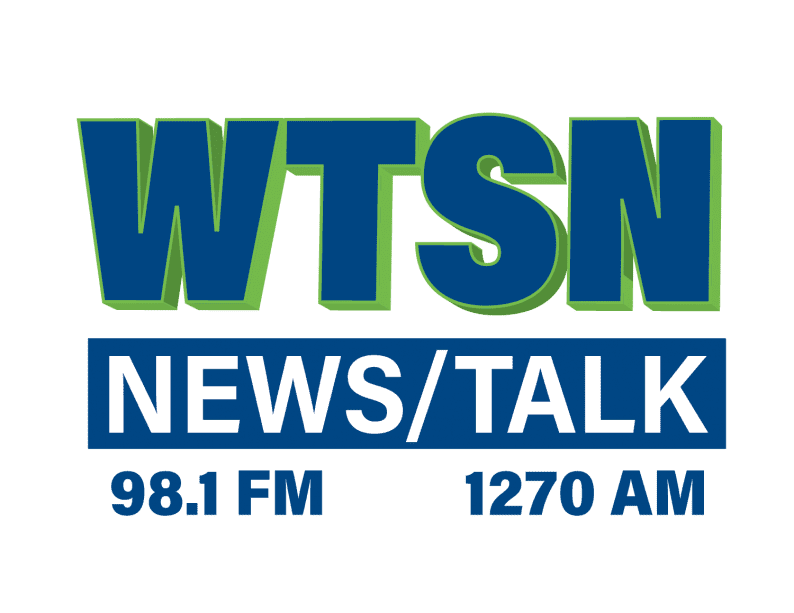 News Talk 98.1 WTSN News Talk Sports
98.1 (WTSN-FM) is the Seacoast's source for News, Talk and Sports! Listeners tune in for Local Talk and Sports as well as mornings with Mike Pomp, Good Morning NH with Jack Heath, and Howie Carr.
75% of our listeners are over 45 years old.